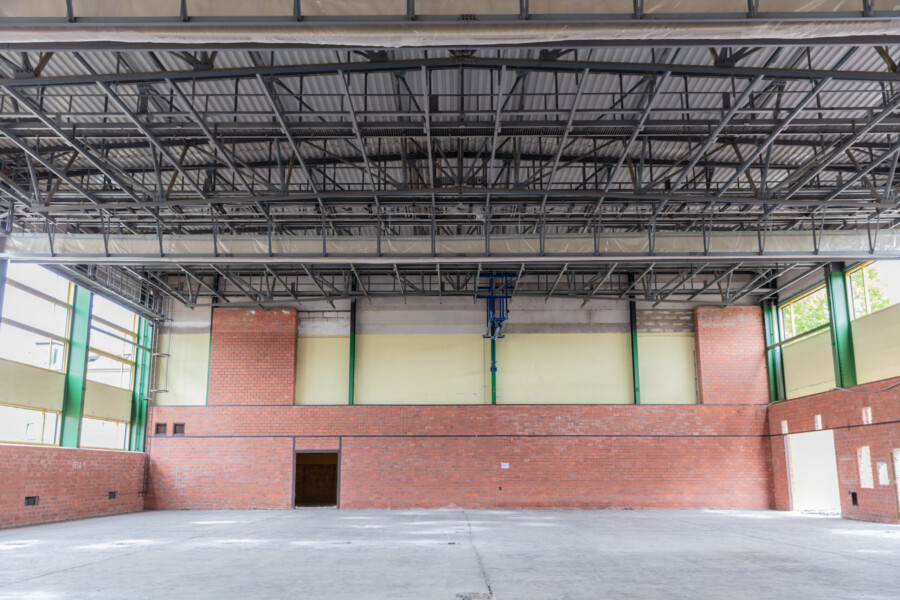 Participants from the projects Mass Phenomenon Commercial Hall (C3), Steel and Metal Lightweight Construction in the GDR (C4), Monument Spatial Framework (D1) and Reallabor Cottbus – Development of Construction Methods in the GDR (D2) met in the city of Erfurt on 27 July 2022 for the workshop "Halls with Steel Structures on Site – Erfurt".      
Dipl.-Ing. Volker Mund, managing director and civil engineer of the engineering office Bauen GmbH, was available to the participants as an expert on dealing with GDR buildings and as a discussion partner.
See article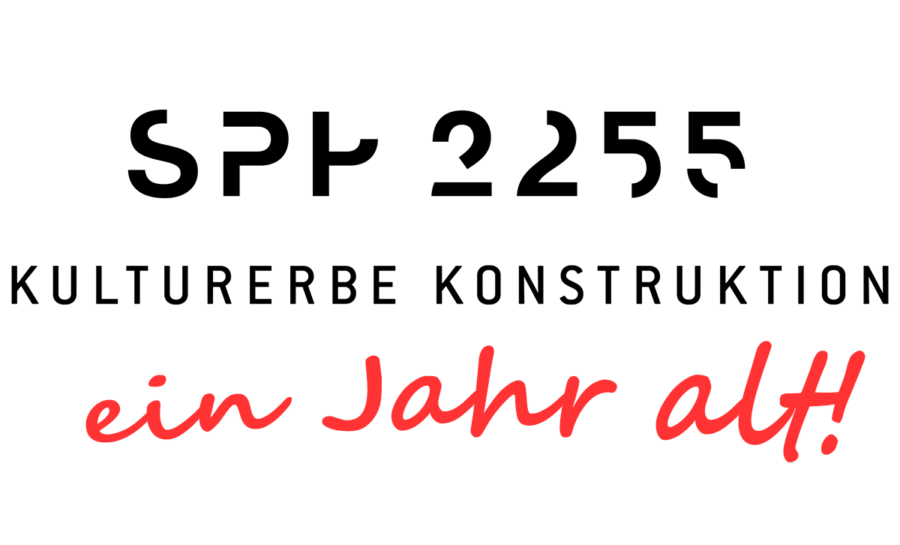 The DFG priority program "Cultural Heritage Construction" (SPP 2255), coordinated by the BTU Cottbus-Senftenberg, has been operating for a year. Despite all the current adversities, the network of 19 research institutions in Germany and Austria, financed with €2.5 million per year, set standards in the first year.
See article